Which is Which Wednesday Giveaway
Which of the below images shows a neuron?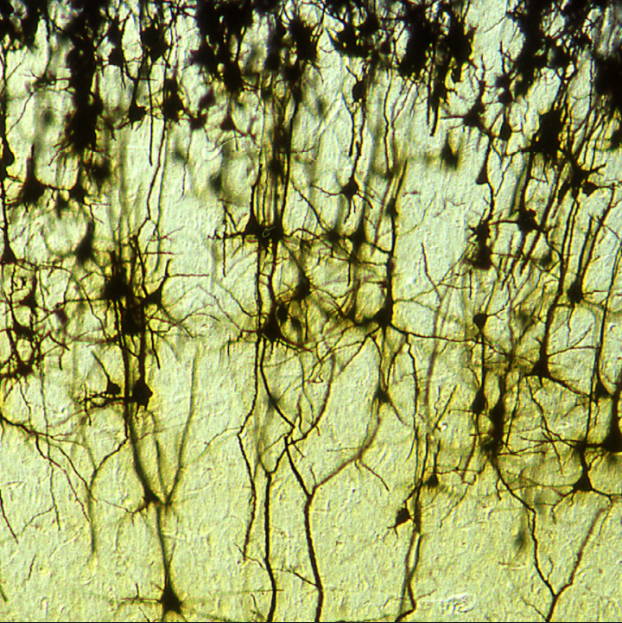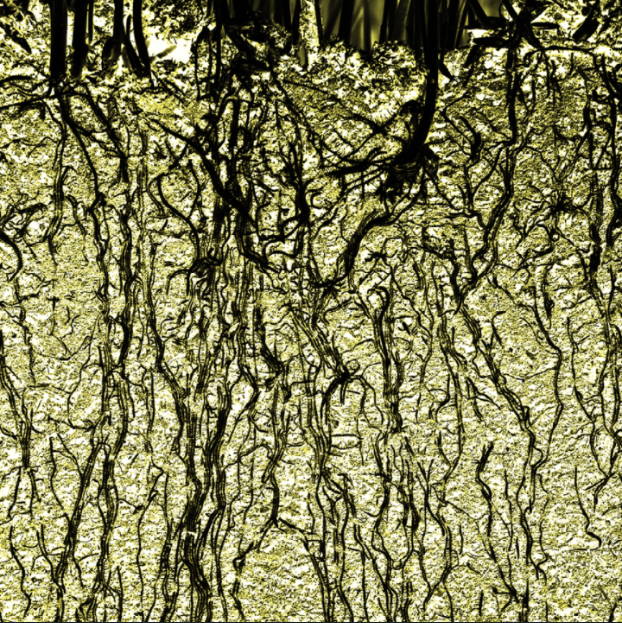 Enter to win a free "Migration" Art Print*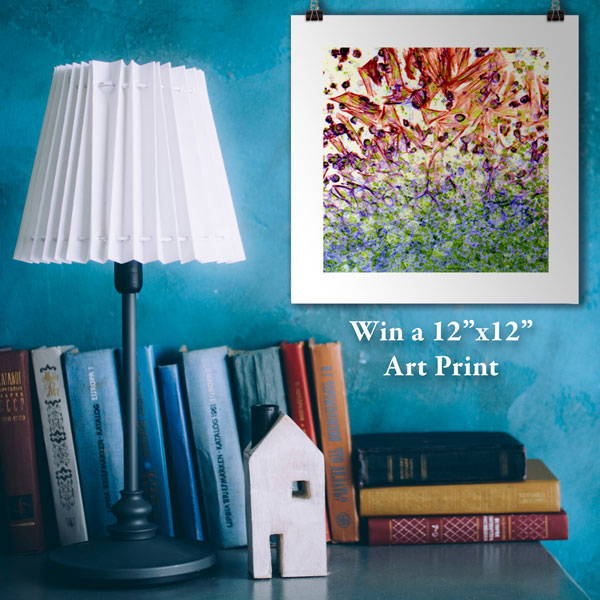 To Win

1. Like this post on Instagram
2. Comment your answer and tag a friend in the post
3. Follow BioScience Art
4. Enter your answer and email address below

Our commitment to giving back
A percentage of all sales go to support these organizations who are dedicated to advancing diversity and education in science.

Art collections copyright Lisa Kay Sorrells.
Sign up to receive new releases and exclusive offers